About: admin
Recent Posts by admin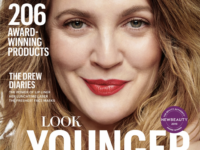 Dr. Finzi is quoted in this NewBeauty article about the use of botox to treat depression. ...
Read more
Spring is here and summer is right around the corner! This is the time of year when you'll be spending more time socializing with friends, family, and co-workers. Right now is the perfect time for non-invasive cosmetic treatments to help you look and feel your best....
Read more
May is skin cancer awareness month and Chevy Chase Cosmetic Center can help you stay on top of your skin health with a full body cancer screening covered by most insurance plans. This month we are offering discounts on liposuction, Ultherapy, Kybella, Xeomin and more!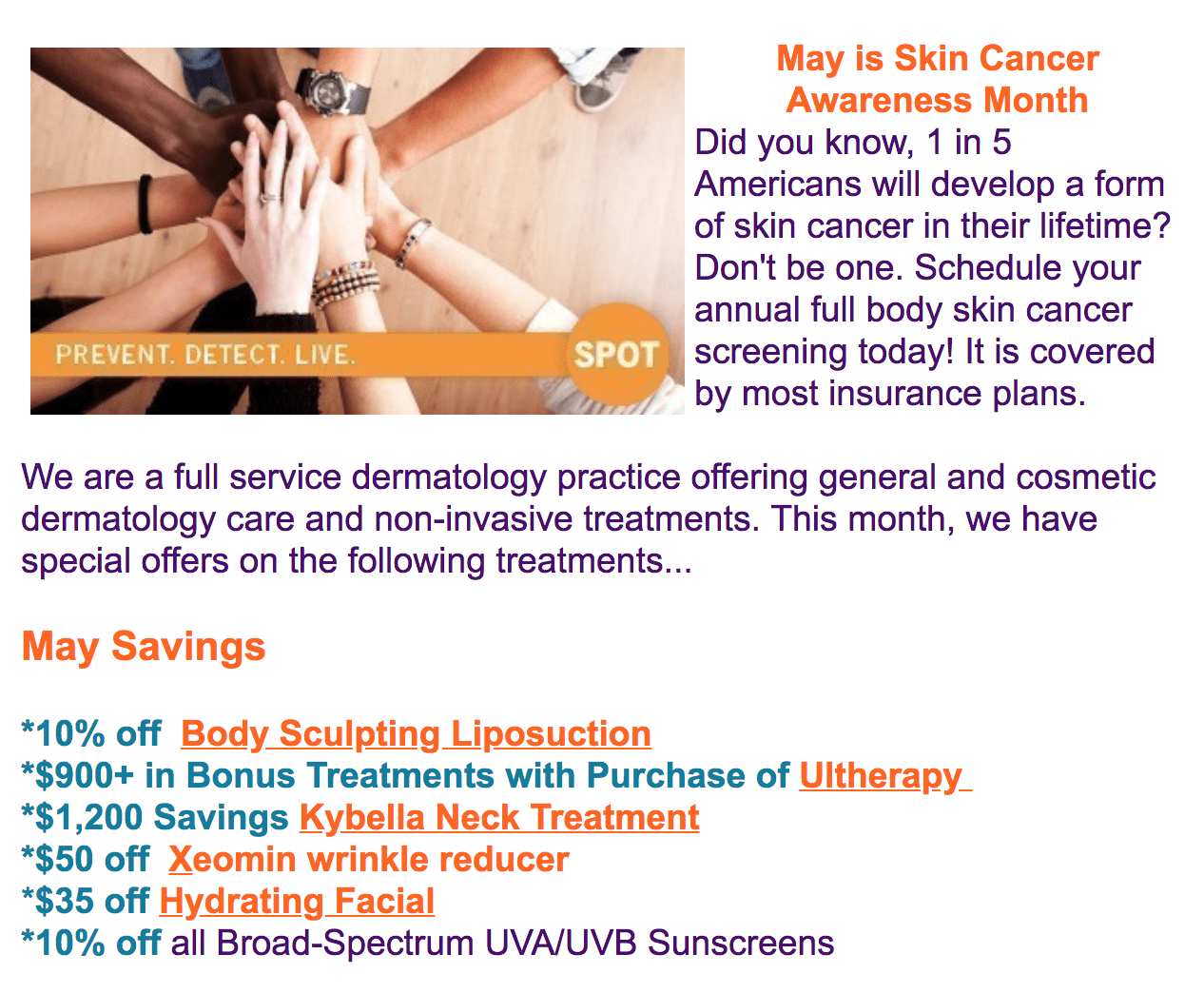 Read more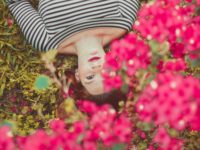 Are you ready to show some skin this Spring? We are here to help you get that spring back in your step and look your very best - and for less! This month, we are offering savings on Kybella, Hydrating Facials, SkinCeuticals Products, and Fractional Skin Resurfacing.
Read more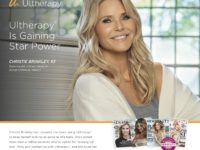 As we mature, collective environmental damage and the natural aging process can cause wrinkles, heavy eyelid folds, lower face sagging skin around the neck and jawline. Non-invasive Ultherapy treatment is used to lift and tighten the skin safely in these areas and without the risks associated with surgery. In addition to a lift, this procedure...
Read more
Recent Comments by admin
No comments by admin yet.