--
Sign-Up & Save!
Promotions and Special Savings Offers from the Chevy Chase Cosmetic Center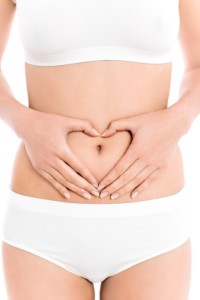 The Chevy Chase Cosmetic Center's eNewsletter subscribers receive bi-monthly e-mails with special savings offers, healthy skin tips, news and event information. We respect your privacy and will not share your email address with a third party. We are a medical practice and we adhere to the HIPAA privacy law. For this reason, we suggest you sign-up with your personal e-mail address.
For daily updates and news, follow us on social media: Facebook, Twitter @SkinInFocus, Google+ and Pinterest.
And if you are a big fan, please YELP and rate us! We value your opinion and strive to make your experience at the Chevy Chase Cosmetic Center a good one!