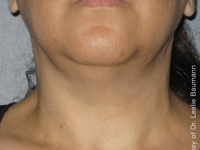 Got a Turkey Neck or Sunken Eyes?
Ultherapy can help reverse those signs of aging without surgery!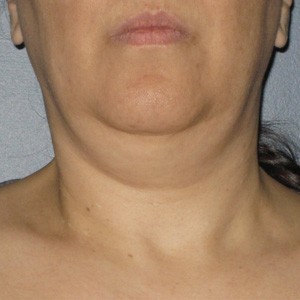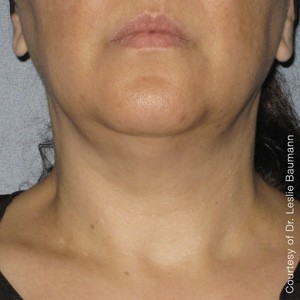 Ultherapy® is the only FDA-approved non-invasive, non-surgical treatment to lift skin on the neck, chin, brow and décolletage. Ultherapy uses ultrasound technology to stimulate collagen deep within the skin, resulting in healthier, younger-looking skin.
Get the lift without the surgery, and natural results without the downtime.
The board-certified cosmetic dermatology team at Chevy Chase Cosmetic Center are certified to perform this acclaimed non-surgical lifting procedure, Ultherapy, which counteracts the effects of aging and gravity on the skin of your face, neck and décolletage. Spend just 60 to 90 minutes in our Chevy Chase, Maryland, office and see measurable results — tighter, smoother, better-fitting skin — in just 2–3 months time as the collagen gradually rebuilds. Over time, people will notice that you look more refreshed and younger!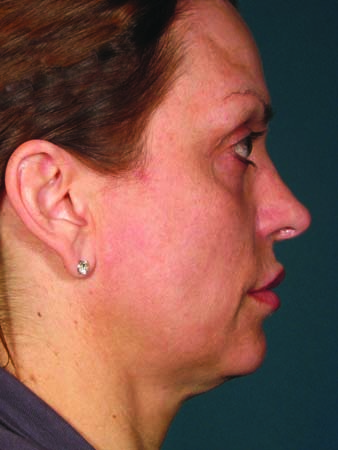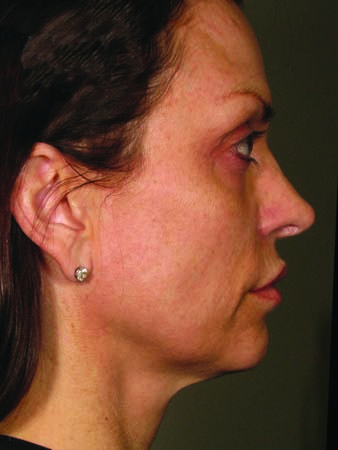 Schedule A Free Ultherapy Consultation Today