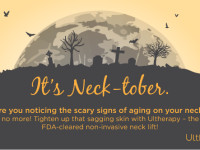 This month, we are offering BIG savings - $500 off Ultherapy neck treatment, $500 off Liposuction to treat double chin fat, and $1,000 savings off a combination of both treatments for optimal results.
The FDA-approved non-invasive skin tightening and lifting procedure, Ultherapy, counteracts the effects of time and gravity on your face, neck and décolletage skin. The beauty of this 60 to 90 minute in-office procedure is that it stimulates the gradual production of new, stronger collagen.
The result? Tighter, better-fitting skin within months! Receive FREE Skin PhD neck firming cream with purchase of Ultherapy for the neck.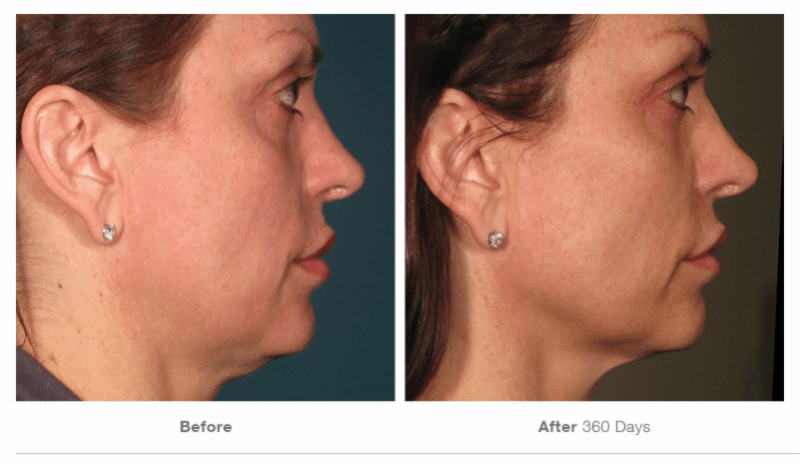 We offer complimentary cosmetic consultations so you may ask questions and become educated about the treatments we offer.  
Make your appointment today and look your best this holiday season!