Not sure what to get the person that has everything this holiday? Give the gift of healthy glowing skin and a boost of self-confidence to go with it!
A Chevy Chase Cosmetic Center gift certificate can be used towards any treatment with one of our board-certified dermatologists and physician assistants.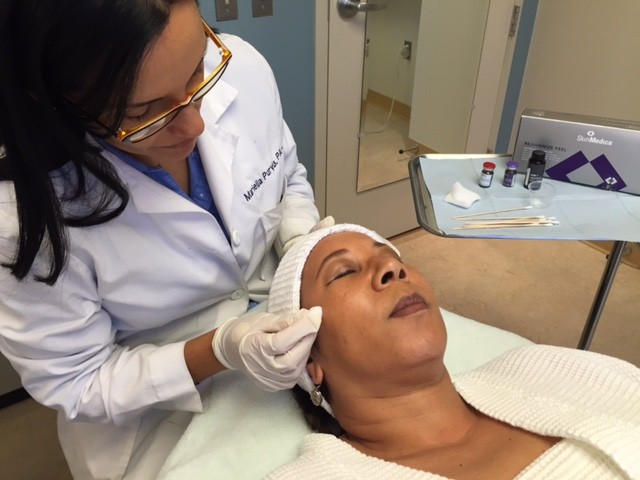 Whether its brown spots or scars - wrinkles or sagging skin, the Chevy Chase Cosmetic Center offers the latest non-invasive cosmetic aesthetic treatments including dermal fillers and botox wrinkle reducers, fractional skin resurfacing laser, chemical peels, IPL and Ultherapy skin tightening.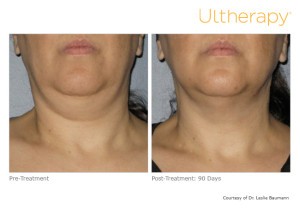 A holiday gift certificate can be used towards the latest and only FDA-approved injectable treatment for "turkey neck" called Kybella. We are one of the few cosmetic centers to offer Kybella in Maryland and the Washington, DC metro area. Kybella is used in adults to improve the appearance and profile of moderate submental fat below the chin, commonly called "turkey neck" or "double chin."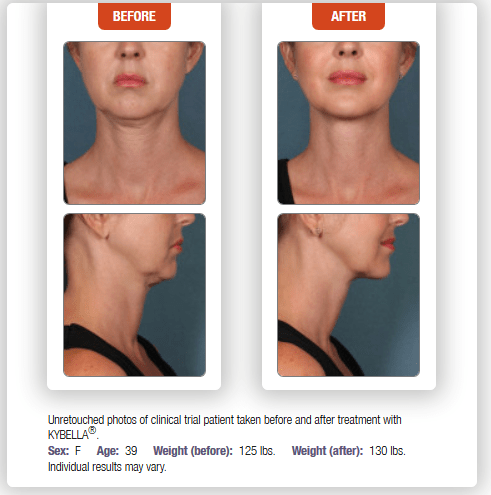 A Chevy Chase Cosmetic Center certificate is great gift for your friends, significant other or family members, who have told you how unhappy they are with their appearance. Often times, a little laser, Botox or filler treatment will do the trick - and it's quick and easy with little to no downtime.
Gift certificates are also the perfect gift for the men in your life. Facing a competitive and sometimes ageist job market, more and more men, like women, are starting to consider their options to maintain a more youthful appearance.
New Year, New You! January is a month of new beginnings and what better way to start off the New Year than feeling confident and looking refreshed! Be sure to give yourself a gift too this holiday season!