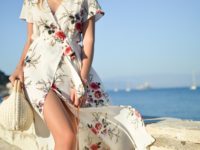 Many people focus on improving the appearance of their skin during the summer months. This might be due to the fact that more of our skin is exposed and the effects of the sun are more obvious. Whatever the reason, when planning out cosmetic treatments, it's important to keep in mind that some procedures are better suited for the summer than others.
Some of the ideal treatments to get in summer don't cause sun sensitivity and have little to no down time like Ultherapy, Botox and dermal fillers or even a combination of the two!
Ultherapy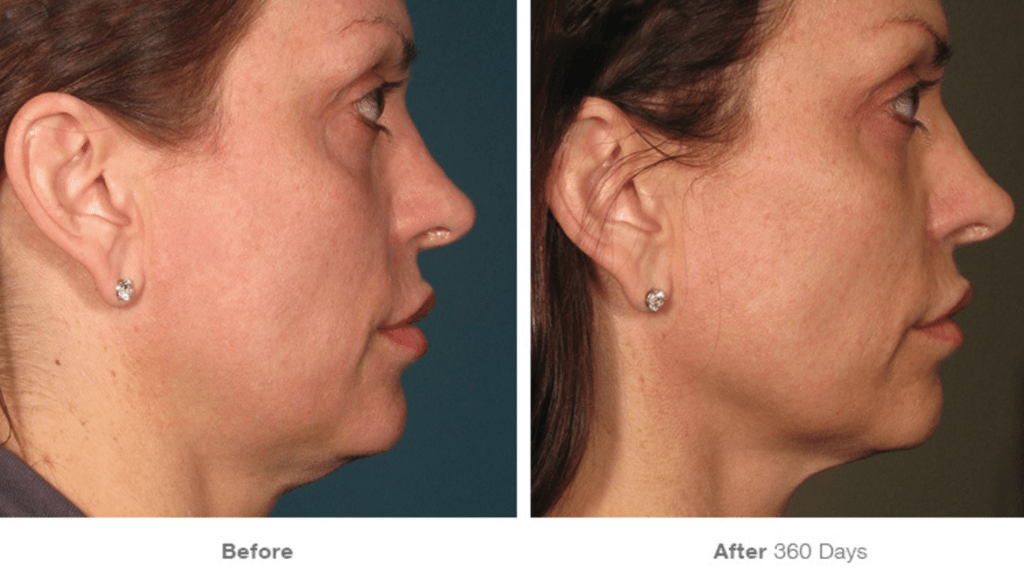 Ultherapy is an excellent option for anyone looking to tighten and lift the skin on their face and neck. Ultherapy works by stimulating the body to produce more collagen. This process is gradual and the results of Ultherapy improve over time - ideal for those who don't want anyone to know they've had a little work done!
Ultherapy uses focused ultrasound energy to reach the layers of tissue deep within the skin. This kick starts collagen production, significantly tightening and lifting the skin and underlying tissue. The procedure takes approximately one hour to complete and results are typically seen within three to six months.
Ultherapy is so effective that it can reverse almost a year's worth of aging per month for a period of six months. Ultherapy requires absolutely no downtime and it does not cause sun sensitivity, making it the perfect option for summer.
Botox and Dermal Fillers
Before & After Botox Treatments: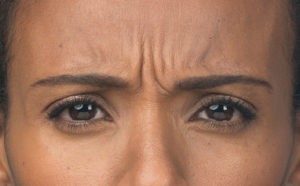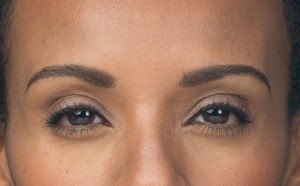 Botox is an injectable treatment that temporarily improves the appearance of moderate to severe lines and wrinkles around the eyes. Botox works by paralyzing the muscles underneath the skin where wrinkles or lines are present.
Dermal fillers are injectable gels made of hyaluronic acid that help rebuild collagen and restore fullness to the face. This helps smooth out wrinkles, lines, under eye bags, hollowed out cheeks, and facial folds resulting in a more youthful appearance.
The combination of Botox and dermal fillers will take years off your look and make you feel young again! Botox and dermal fillers require no downtime and do not make the skin sensitive to the sun. For even more dramatic results, these treatments can be used in combination with Ultherapy. Ultherapy helps tighten the skin and build collagen, while Botox and dermal fillers help smooth out wrinkles.
Chevy Chase Cosmetic Center provides a variety of non-invasive cosmetic treatments. Our board-certified dermatologists and medical staff can help you achieve a healthy, more youthful appearance easily this summer. Come in for a complimentary consultation with one of our board-certified dermatologists today!