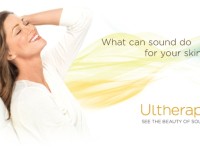 Hey, you there. Yes, you.
I can hear you over there, debating between an Ultherapy procedure — to get rid of that unsightly turkey neck — and Intense Pulsed Light (IPL) photorejuvenation therapy, to diminish the appearance of those sun spots and freckles that make you so self conscious.
Well, I'm here to let you in on a little secret:
You don't have to choose between Ultherapy and IPL.
The cosmetic dermatologists at Chevy Chase Cosmetic Center have, over the years, seen many a décolletage benefit from a combination of Ultherapy and Intense Pulsed Light treatments. We're talking smoothed lines and wrinkles; brown spots eliminated; and younger, more youthful-looking skin that lasts.
But this offer won't — last, that is.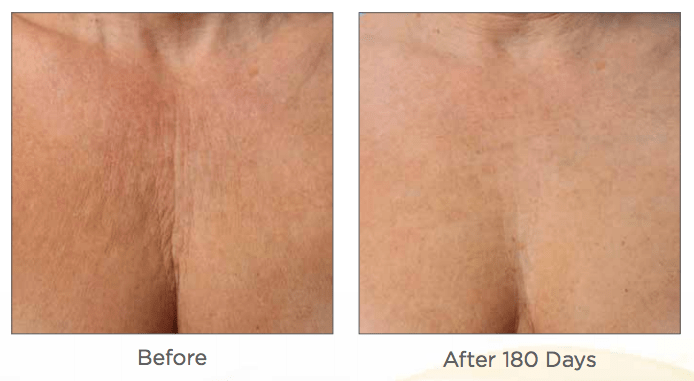 Exclusively during the month of April, Chevy Chase Cosmetic Center is offering a FREE Intense Pulsed Light photorejuventation treatment with the purchase of a full-face or décolletage Ultherapy treatment.
After all, you know what they say:
Two cosmetic dermatology treatments are better than one.
Schedule your complimentary Ultherapy + IPL consultation with a Chevy Chase Cosmetic Center cosmetic dermatologist today.