Do people ask if you are tired when you have had a good night's rest?
It could be your aging skin and the affects of collagen and elastin breaking down causing dark under eye circles, smile lines, wrinkles and folds to appear. There's an easy and safe way to restore skin health and a more youthful appearance with Juvederm cosmetic dermal fillers and Botox Cosmetic. Combined, the injectable treatments known as a "liquid facelift," fills in folds and smooths wrinkles for a more youthful, rested appearance.
Click here to register for the FREE Brilliant Distinctions Program PRIOR to your visit. If you are already a BD member, check your account and print any vouchers for additional savings!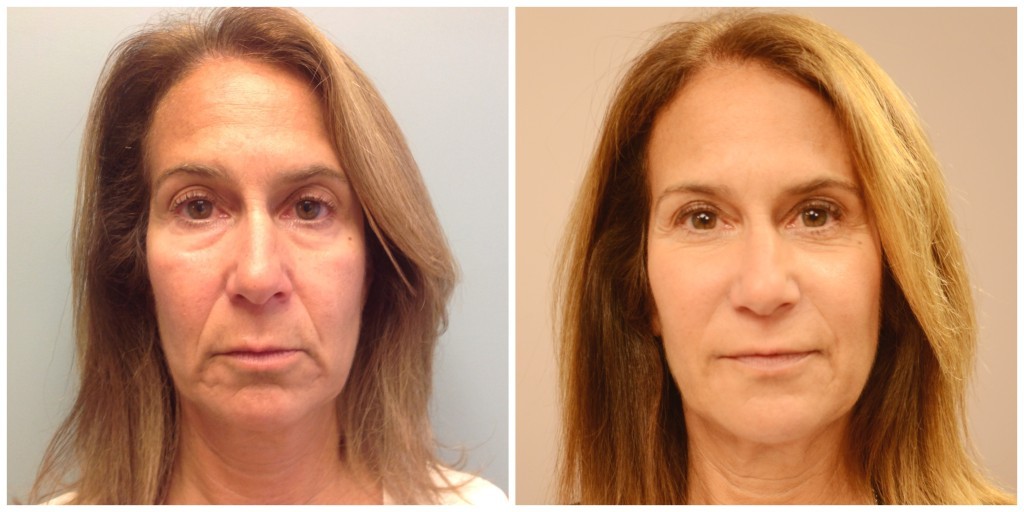 Brilliant Distinctions Program members may choose one of the following Liquid Facelift REBATES for savings, while supplies last:
$150 OFF Botox Cosmetic AND 1mL syringe of Juvederm OR Voluma
$250 OFF Botox AND 1mL Juvederm AND 1mL Voluma
Request More Information