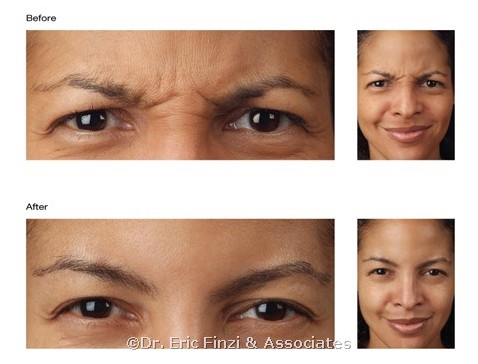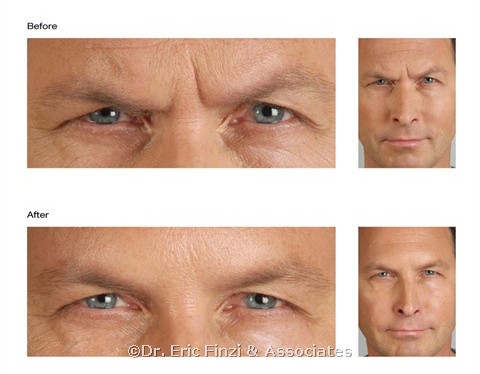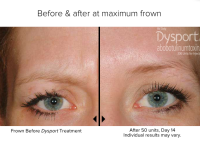 $575 for Two Areas (Save $100)
$775 for Three Areas (Save $150)
Dysport is an injection used to temporarily...
Read more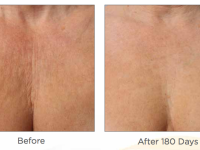 What is IPL Photorejuvenation Therapy? And is it right for me?   It's pure gold. The gold standard, that is. Intense Pulsed Light™ (IPL™) Photorejuvenation Therapy is an FDA-approved, patented technology that uses intense pulses of light to penetrate, and — you guessed it — rejuvenate the skin of the face, neck, chest and hands. Intended to reduce,...
Read more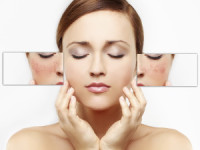 April 2015 Special Purchase Full Face or Décolletage Ultherapy Treatment *Receive FREE Intense Pulsed Light (IPL)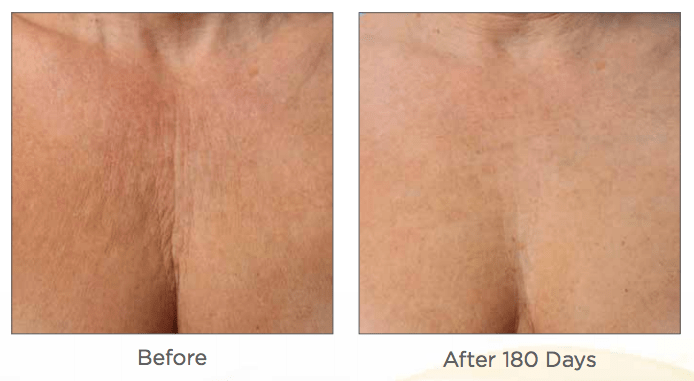 (Value up to $500)
*IPL treatment must be done within...
Read more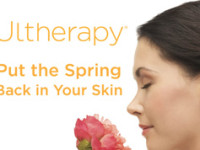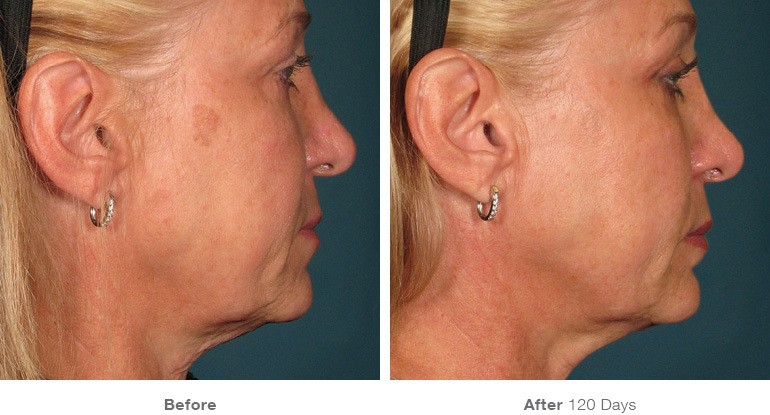 Ultherapy or Thermage? Which Non-Surgical Skin Tightening Treatment is Best for You?
Everyone ages.
Ultherapy versus Thermage: Which Is Right For You?
Laugh lines, crow's feet, droopy jowls, heavy eyelids and turkey necks. They're just a fact...
Read more
Is Everyone Secretly Getting Botox?
In this story by Nicole Cantanese for
Cosmopolitan
magazine, Dr. Eric Finzi is interviewed about his theory for why a lot of women who claim they are just taking good care of their skin are doing more, like Botox...
Read more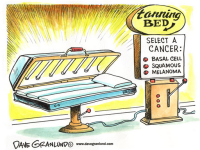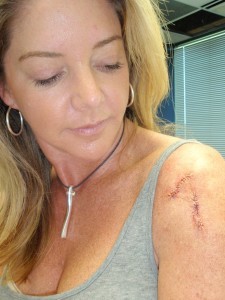 In Addition to Aging Your Skin Prematurely, Do You Know the Dangers of Tanning Beds?
The end of winter to spring season is the time of year when we start to show more skin...
Read more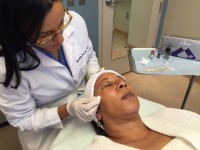 Chemical Peel Special $125 ($60 Savings!)
A Vitalize Chemical Peel is ideal for treating and improving the affects of aging, photo-damaged skin, fine lines and wrinkles, pigmentation abnormalities, superficial scarring, acne and melasma. This medical procedure is a minimally invasive step to achieve healthy looking skin.
Our Cosmetic Dermatology Team
Make an appointment today in Greenbelt or Chevy... Read more